Hi,
I have a doubt. How many times can anyone win on a day in the ClixGrid game?
I've seen one user winning 3 times at the clixgrid, so I wonder if it's possible or it could be an error of the website.
Here is the image: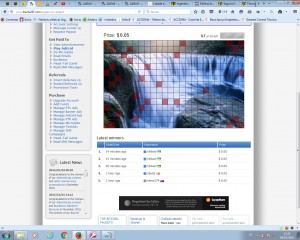 Thanks in advance for your response.